About
Northern Tyres and Battery Services Limited are based on Manchester Road, Huddersfield. We are your local tyre specialist and have been trading for 70 years. We pride ourselves on offering a professional service to both new customers and old at a competitive price. We're an established local business offering a drive in and an online booking service, we do not take any payment online until you are happy that your tyres are fitted to your vehicle.
We have a recently refurbished, clean and family friendly waiting area for you to use while we carry out any work your vehicle requires. Our waiting area also has an inspection area so that you can watch as our technicians are at work.
We keep a wide range of stock including budget tyres, mid range tyres and premium tyres and the majority of tyres can be fitted the same day.
All our technicians are experienced and fully trained. We can offer technical advice or a free tyre safety check and you are under no obligation to buy from Northern Tyre and Battery.
As well as tyres, we also offer wheel balancing and a complete range of fully guaranteed car and leisure batteries to suit all budgets. Our recommended brand of battery is Varta which comes with a 3 year guarantee.
Why are tyres important?
Tyres link you and your car to the road, so having sufficient tread depth on your tyres is extremely important. The legal limit of a tyre tread is 1.6mm, the less tread depth you have the longer your stopping distance is… bare that in mind when you're driving. Your tyres wear quicker the less tread depth you have so you need to check them regularly so you're safe on the roads.
BATTERIES
We supply and fit top-quality Batteries for all Cars, Vans and 'Leisure' batteries for Caravans and Motorhomes. Finding the right battery can be a daunting task. That's why we've simplified the whole process. Simply call in with your vehicle - or phone us - and we'll talk you through the options. We carry out battery testing for our customers free of charge so don't be caught out this winter! All batteries supplied by us carry a manufacturer's warranty and fitting is always FREE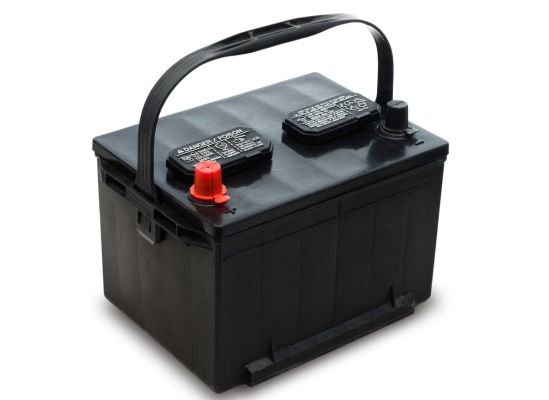 Enter your registration